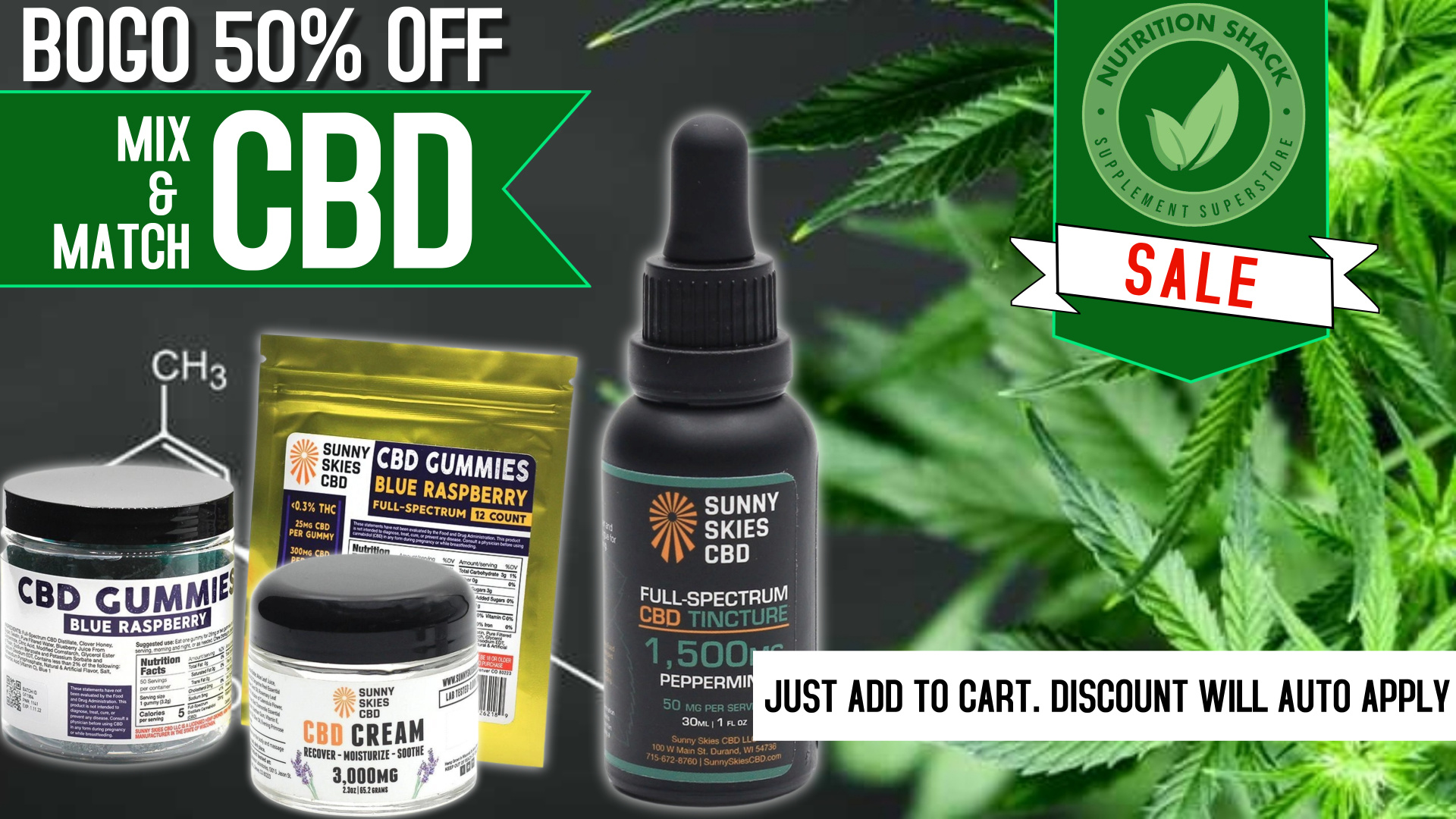 -Contains trace amounts of THC (under 0.3%).
-Convenient and highly-effective method for taking CBD. Hold under your tongue for 60-90 and experience faster absorption and higher bioavailability than edibles, capsules, and beverage products. 
-750mg, 1500mg and 3000mg tinctures are 1oz (30ml), 6000mg tinctures are 2oz (60ml).
-Ingredients: Full-Spectrum CBD Distillate, MCT Oil, Food-Grade Pure Peppermint Essential Oil.
– All-natural ingredients, non-GMO, gluten-free, vegan friendly, with no animal testing.
The Full Spectrum CBD Peppermint Tincture offers a great taste, and an effective dosing method. "Full Spectrum" means that the entire array of cannabinoids present in the hemp used to formulate the present is present in the finished product. This means there will be trace but legal amounts of THC in the product (under 0.3% THC)