Omega Lean muscle toner is for hardworking people who don't want to lose muscle while dropping body weight. A perfect product to pair with any weight loss bundle as it is stimulant free or take by itself for metabolism support.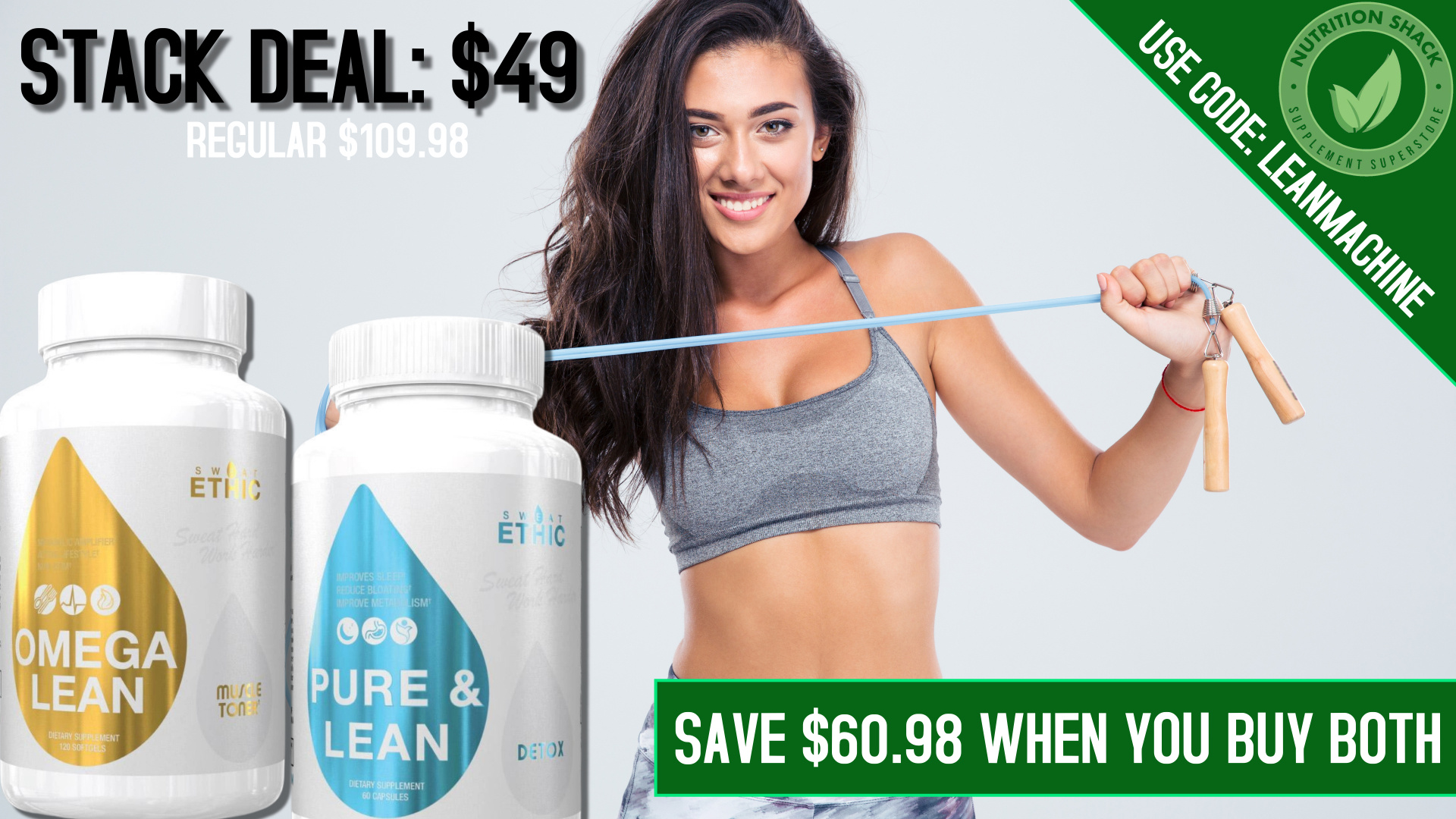 HOW TO TAKE:
Take two (2) Softgel in the morning with 8oz cold water. Take two (2) softgels in the evening with 8oz cold water. Do not consume more then four (4) softgels in a 24-hour period.
ACTIVE INGREDIENTS:
MCT Oil: Medium-chain-triglycerides (MCT) are fatty acids that help convert the fat consumed inyour day into energy more efficiently. Ideal for individuals on high fat diets.
L-Carnitine: A naturally occurring amino acid derivative that has been used heavily for weight loss. L-Carnitine has been shown to reduce fatigue during exercise to help you work harder.
EPA & DHA: Eicosapentaenoic acid (EPA) and Docosahexaenoic acid (DHA) are types of omega 3 fatty acids that help support a healthy cardiovascular system and overall health.